For anyone that wants to meet up with fellow bikers in and around the London area click on the text at the bottom to see where we meet.[/
The best route:
From Shaftesbury Avenue turn on to Dean Street, cross Old Compton Street and continue north until Carlisle Street, there's a pub on the corner and almost always a big crowd there too, turn right into Carlisle Street and then you must turn left on to Soho Square, follow the Square right around and the last street before you're back where you came into the square - the fourth one - is Frith Street, go down Frith Street until you're almost back to Old Compton Street, and you'll see Cafe Nero on your right, park before that on the right.
Please respect the cones outside one of the restaurants and park on the opposite side of the road if you have to.
Soho, Frith Street. Outside Nero's every Friday evening. 1st person normally shows by about 6:30pm till 11ish or later. If you need help getting there, reply to the weekly "who is going" thread and someone will jump right in and help you out. See you there this Friday

And hey, if we can make it from here then you cant use the excuse that its too far to go, no matter where you are!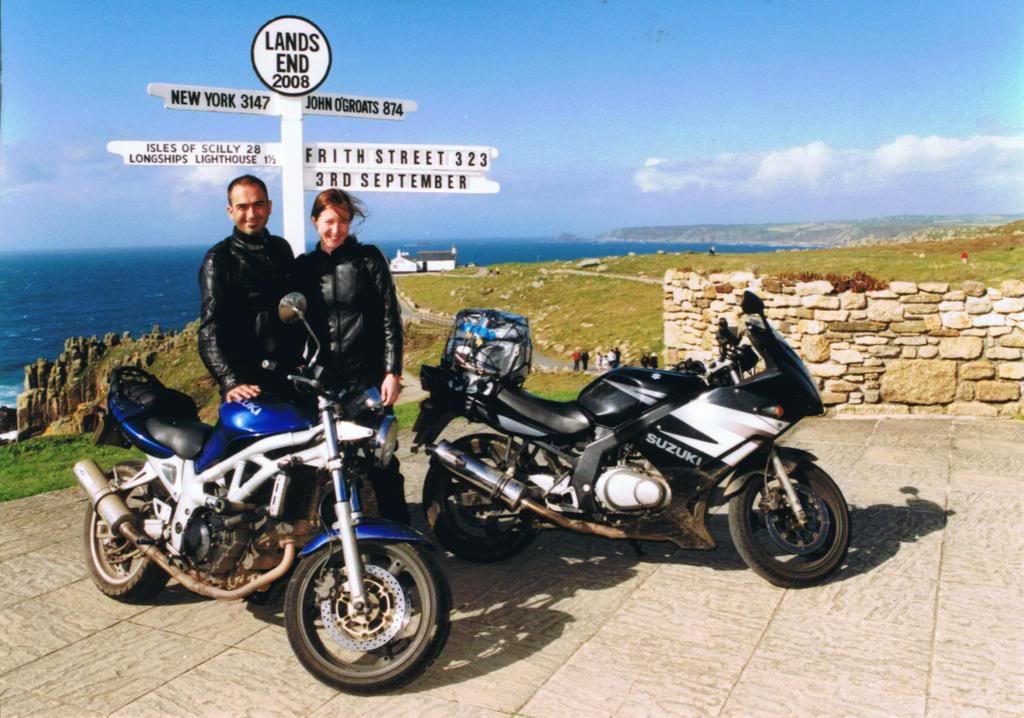 How to join this madhouse!
1. Press 'User CP' in the top left corner.
2. Scroll down to 'Group Memberships'.
3. Click 'Join Group' next to Soho Massive.
4. Sit back and await the joys of Soho Membership!!