Only vote once in the poll. if there are two polls, Still Only vote once...
One Vote Per Person Per Month.
Richie
genesismike
plowsie
gruntygiggles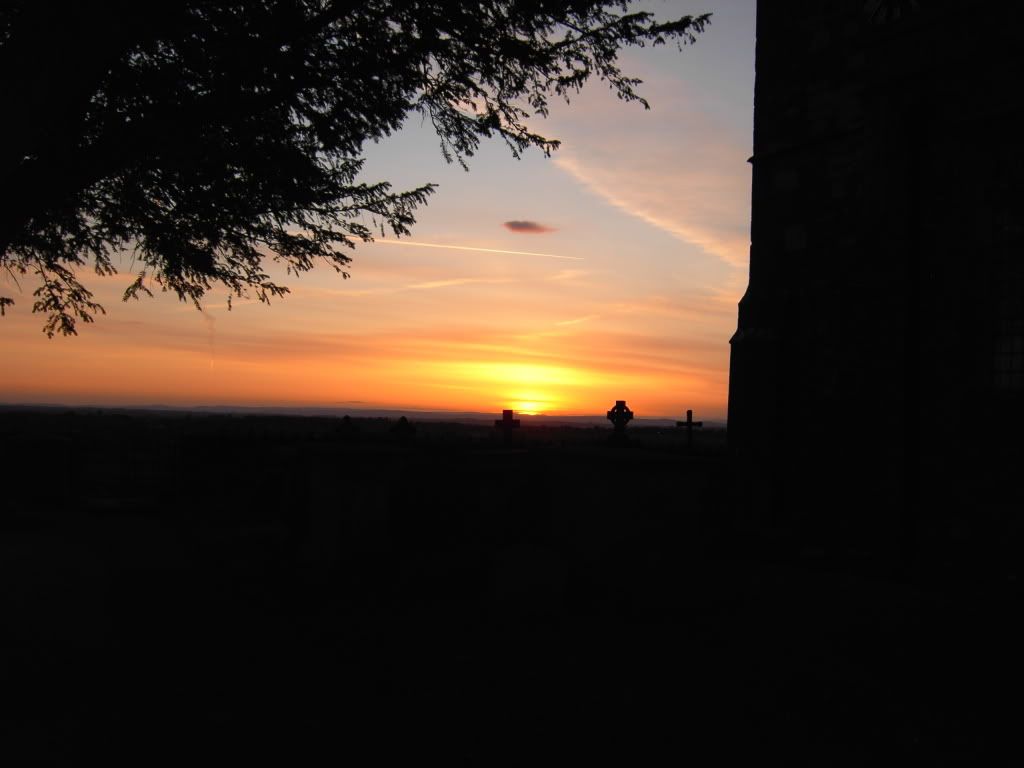 Ratchetjob
Spikenipple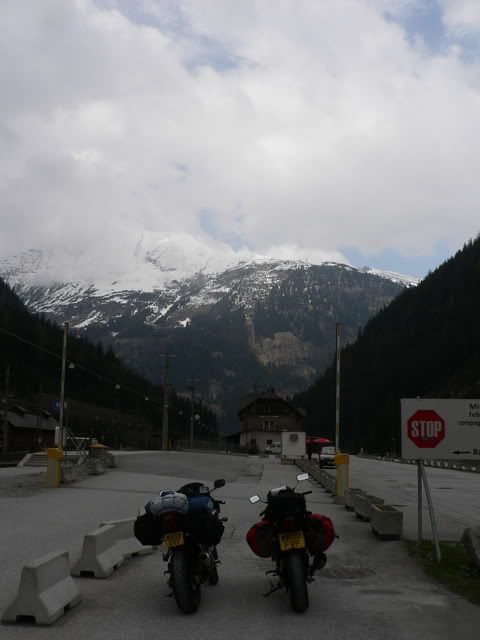 ps. maultin was disquailified as he posted two photos, and I am still awaiting a pm to comfim which photo he wanted to enter, since no pm recived and the poll is in place then it's to late.
Rules is rules.